We care about nature
box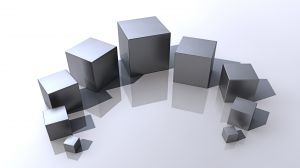 W nowym sklepie sStore 4.0 możesz dowolnie układać boxy, możesz dowolnie tworzyć i nazywać boxy. Możesz w nich umieszczać cokolwiek chcesz: reklamy flash, filmy video lub reklamy Google... To jak nazwiesz box, gdzie go umieścisz lub co tam umieścisz, zależy tylko od Ciebie! Może to być również reklama Twojego forum lub portalu. Niech zadziała Twoja wyobraźnia..... Zobacz jakie to proste -> Zobacz
e-payments
Data to transfer:
F. H. Jofi
E. Orzeszkowej 42/8
59-220 Legnica
Swift : GOPZPLPW
PL 35 2030 0045 3110 0000 0018 6110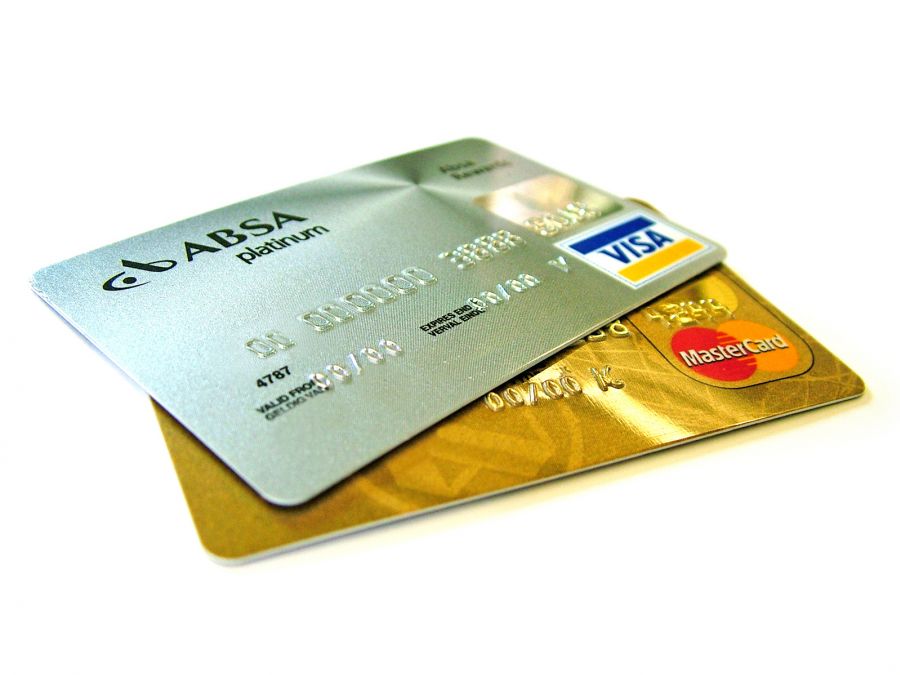 Contact
tel. +48 790 448 324
+48 533 214 886
Triple Active Argan Oil Cream 50ml




The Argan oil is produced from the seeds of the Argan nut growing in Morocco and is known to have exceptional medicinal properties. It contains a high concentration of antioxidants such as vitamin E and essential fatty acids like omega 3+6+9 for improving skin appearance.
It is recommended for delaying the appearance of fine lines, treating dry skin and improving the skin's firmness and elasticity. The combination of Argan oil with other ingredients such as Pomegranate oil, Rose Hip oil, Aloe Vera, Calendula oil and Dead Sea minerals contributes to the perfect anti-aging effect. Contains UV filter. For Normal to very dry skin.
Instructions for use: apply to clean facial and neck skin, preferably after applying serum, massage in circular movements until absorbed.
Customers who bought this product also purchased